Our Team
"For the body is not one member, but many." - 1 Corinthians 12:14
In essence, this is the simplest and clearest statement about teamwork in the Bible. The body of Christ, or the people that are the whole of humanity, are a team. The body is not supported by one person, but by all of us. We are one, we are strongest working together in unity. Teamwork is the key to living life in harmony so that we can do God's will.
New Here?
Give
Pastor
And I will give you shepherds after my own heart,
who will feed you with knowledge and understanding.
Jeremiah 3:15 KJV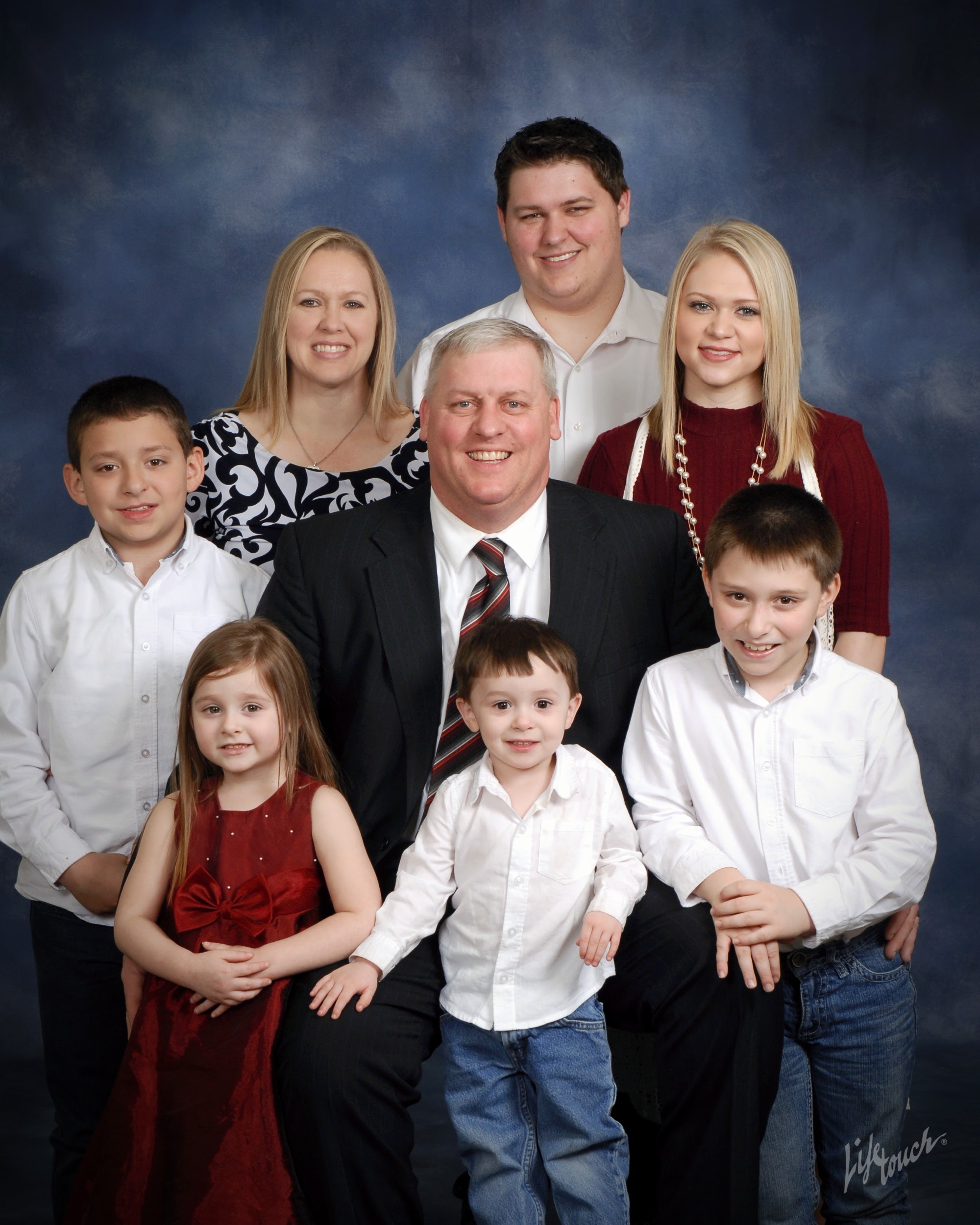 Bro. Jeff Clark
We love our pastor and his precious family
Wife – Amanda
Sons – Ryan, Shawn, Shane, & Zeke
Daughters – Naomi & Khloe

2002 – Present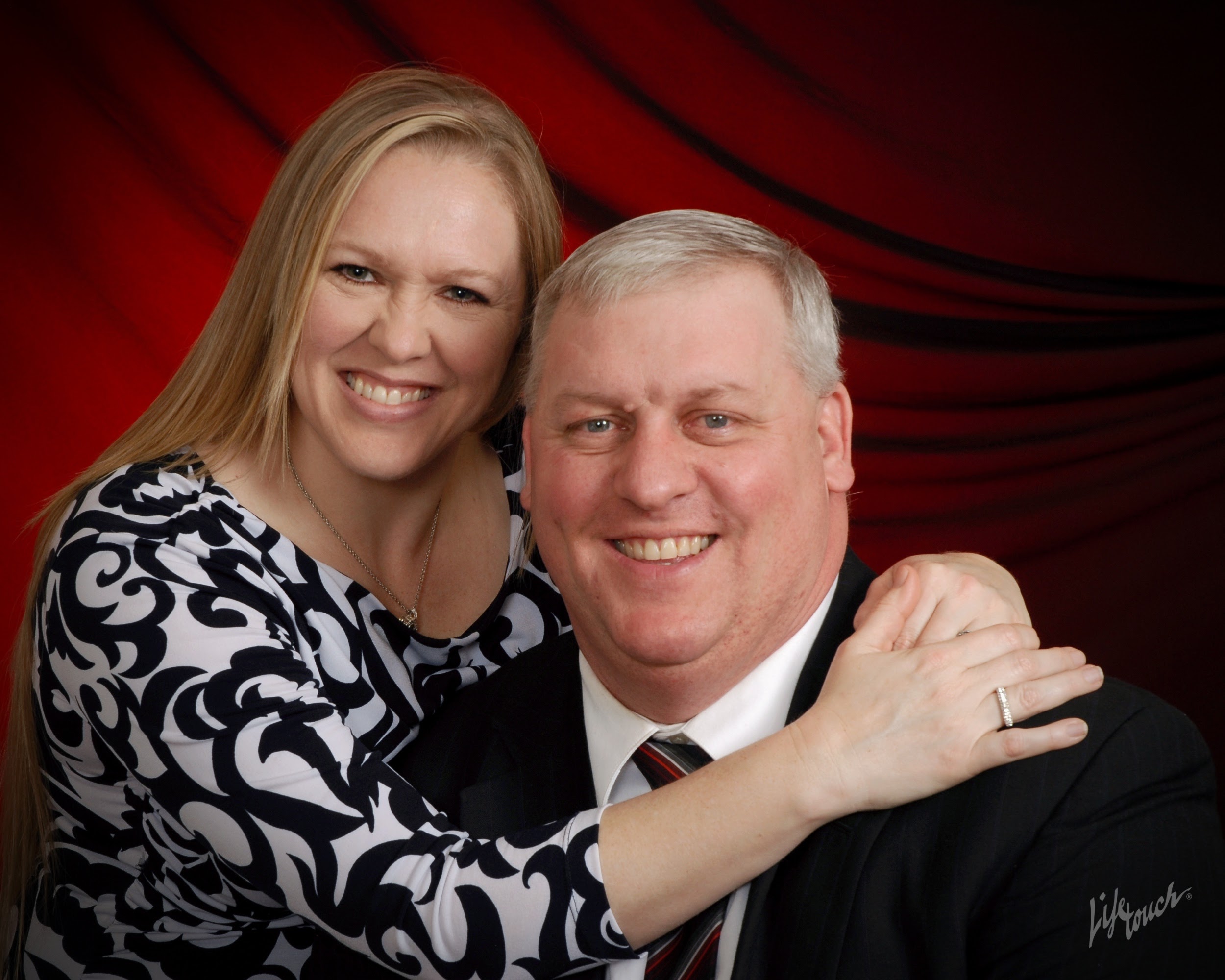 Deacons
For they that have used the office of a deacon well purchase to themselves a good degree, and great boldness in the faith which is in Christ Jesus..
1 Timothy 3:13 KJV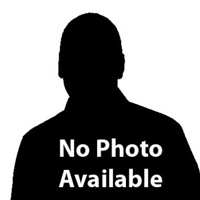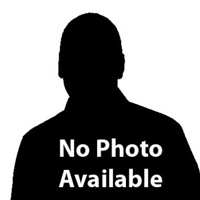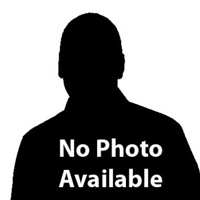 Music Leaders
teaching and admonishing one another in psalms and hymns and spiritual songs, singing with grace in your hearts to the Lord.
Colossians 3:16 KJV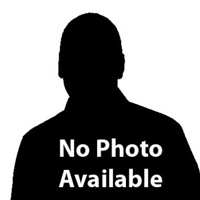 John Matthews
Song Leader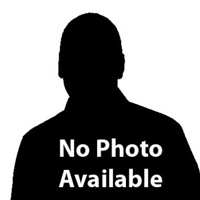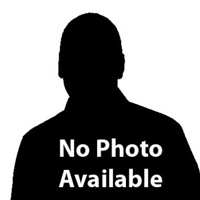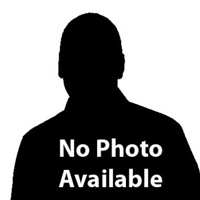 Daryl Blacksmith
Guitarist / Bass
Sunday School Teachers
Teaching them to observe all things whatsoever I have commanded you: and, lo, I am with you alway,

 

even

 

unto the end of the world.
 Amen.
Matthew 28:20 KJV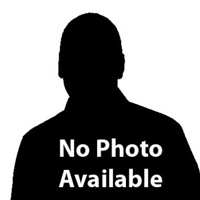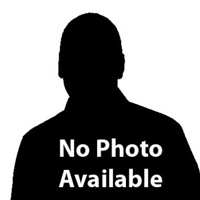 Bessy Norwood
Pre-k to Kindergarteen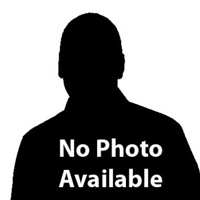 Morgan Blacksmith
1st to 3rd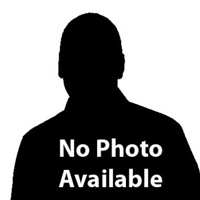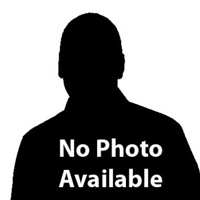 Ryan & Nicole Clark
7th to 12th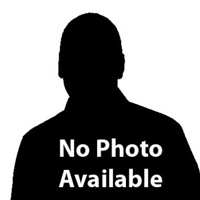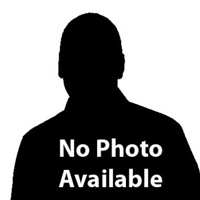 Daryl Blacksmith
Senior Adult