A Little History of our Church
Welcome Grove is the result of a wonderful 5 weeks of revival meetings. These were held in a brush arbor behind Lloyd Corn's house and garage across the road from where our present building is now.
On September 6, 1953 at 2:00 p.m. a council of the following ordained ministers and deacons formed for the purpose of organizing the
Welcome Grove Baptist Church: Rev. K.B. Robertson, Rev. Floyd O. Owens, Rev. W.T. Craton, Marvin A. Smith, Robert Lee Wilbur, J.D. Clackum, F.J. Holcombe, Lloyd T. Corn, & O.H. Pete Day. Welcome Grove Baptist met this day for the first conference and general business. Rev. H.C. Williams was elected pastor by secret ballot and Bro. Lloyd Corn was elected church clerk.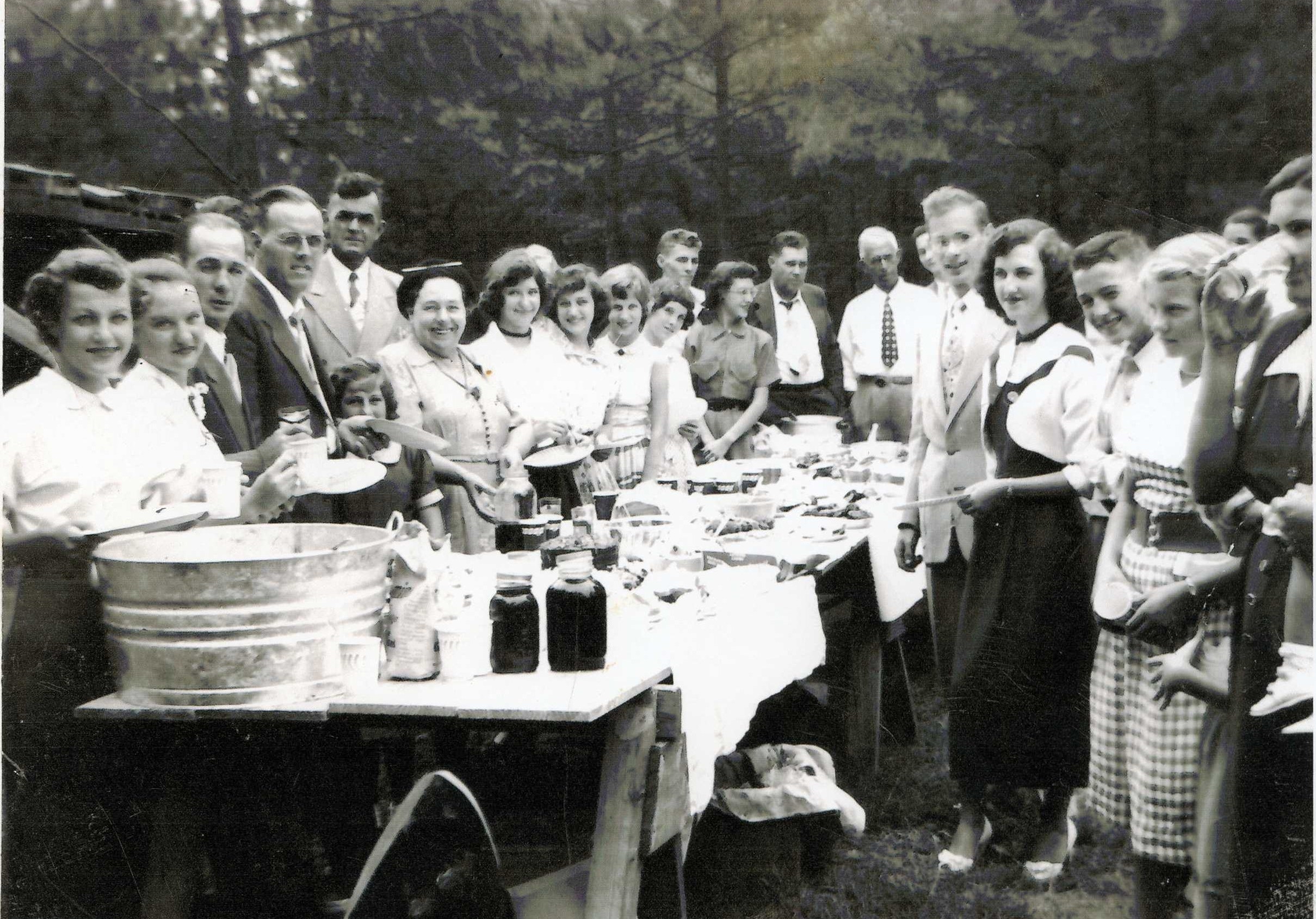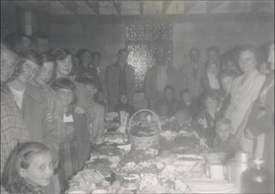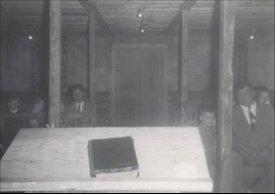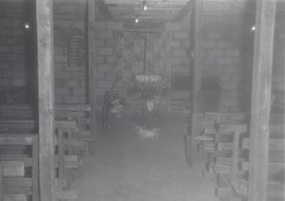 September 10, 1953 it was voted to use a vacant room at Bro. Wilburn Clarks for prayer meeting services until the church could be closed in. Bro. Virgil Wigley was appointed to serve as Chairman of Building Committee.
October 8, 1953 it was voted to build a church building of 30 x 60 with 4 Sunday school rooms (which is now part of our basement) for approximately $1,400.00. First service was held in this building on Thanksgiving Day 1953.
Pastor's of Welcome Grove Baptist Church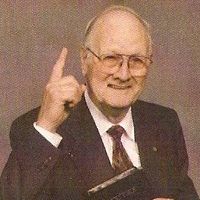 Hubert Williams
1953 – 1956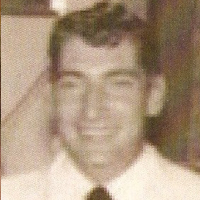 Franklin Rogers
1956 – 1957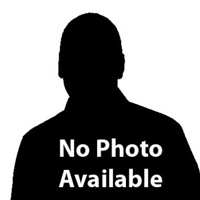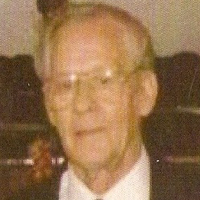 Junior Merritt
1960 – 1961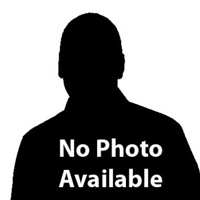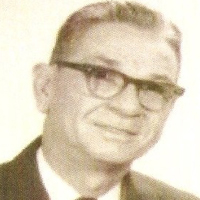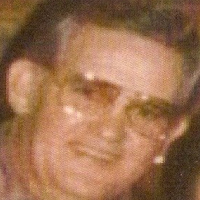 Charles Wilbanks
1979 – 1984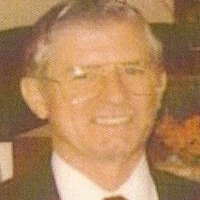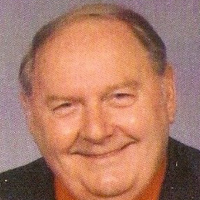 Carroll Rhodes
1988 – 1988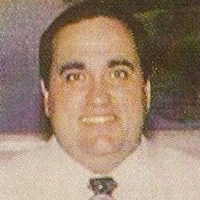 Vermon Parmer
1988 – 1989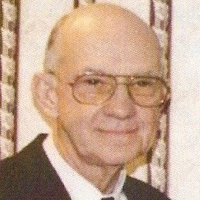 Hubert Woodward
1990 – 1995