Carol & Jan Hughes
Thank you for your interest in native mission work and your confidence in us. Please pray that we would be sensitive to God's leading- and that we would be faithful and obedient servants, pleasing unto the Lord.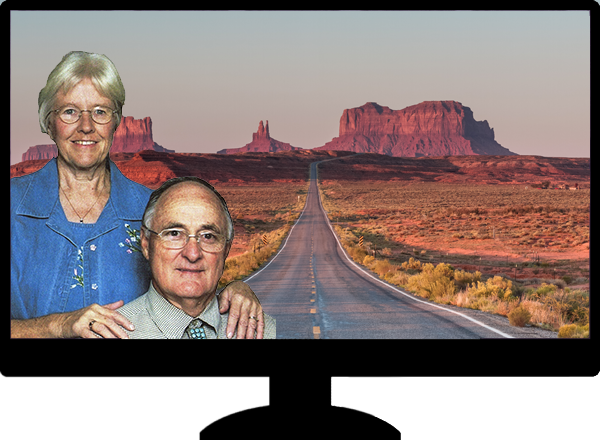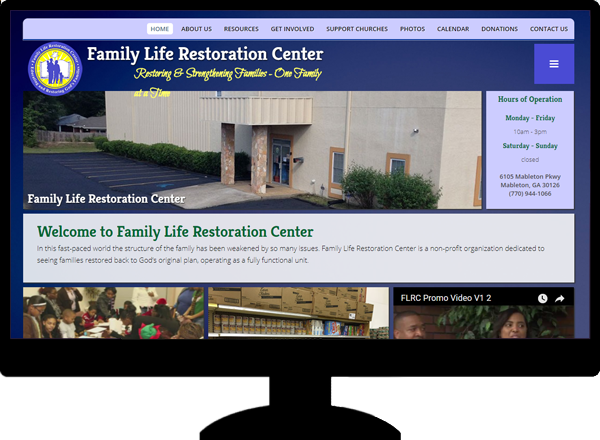 Family Life Restoration
In this fast-paced world the structure of the family has been weakened by so many issues. Family Life Restoration Center is a non-profit organization dedicated to seeing families restored back to God's original plan, operating as a fully functional unit.
Calvery Children Home
Our purpose is to provide a safe, loving, Christian environment for children needing support apart from their families, where each child is given the opportunity to reach their full potential in their personal, emotional & spiritual life.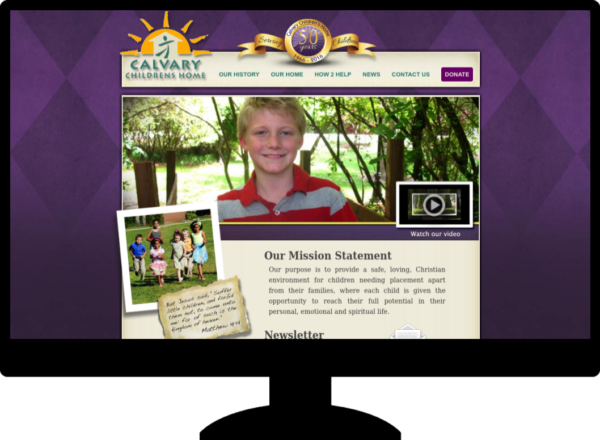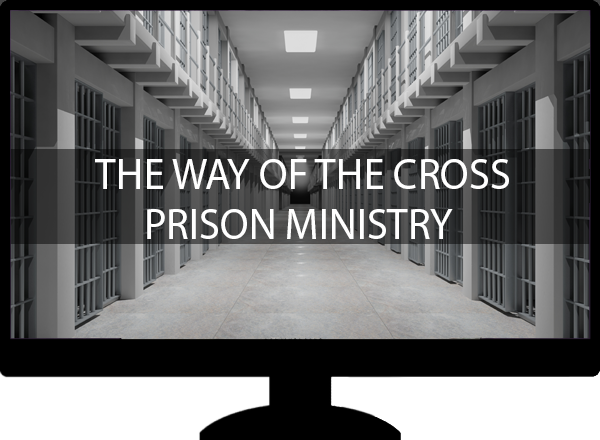 The Way of the cross prison ministry
By inviting God into prison and showing His love in tangible ways, THE WAY OF THE CROSS PRISON MINISTRY is restoring lives, building faith, fighting addictions, reconnecting families, and giving thousands of inmates hope for the future.
Word chstistian broadcasting
Our format is traditional Christian. Our ministry is based on a close relationship with other local churches in the West Metro Atlanta area through personal contact, through providing airtime, and in promoting, publicizing, and encouraging their ministries in every way possible.